6 tags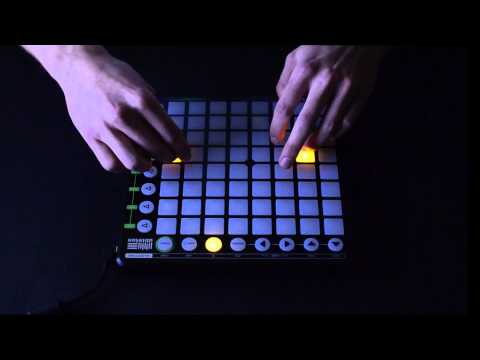 2 tags
1 tag
Watch
Kill Your Boredom
2 tags
Tray: How a single person can make a huge... →
trayapp: There are some days in a startup you will never forget, the startup roller coaster has been widely publicised. Sunday September 9th 2012 won't be forgotten by us @tray. One of our super early users (we love you @Joelambert) had kindly replied to a smashing magazine tweet letting them…
2 tags
Nicolas Jaar – XLR8R Podcast
sit back, and enjoy
Buttons: The Lowly Button Gets a Brilliant Upgrade... →
There should be a special Nobel Prize set aside for geniuses who find ways to improve the simplest things in life. And this year's award would go to Shapeways user OliveBird, whose Button 2.0 turns any shirt into a convenient headphone wrangler. It's not to say that the traditional button design…
1 tag
1 tag
1 tag
Erich Radstake: Today's Startup: Plan.nr →
radstake: Today's internet startup Plan.nr takes the pain out of making group decisions. On the move, or at your desk, plan.nr removes the need for long email threads when planning. Less Chat, More Choice! Invite your friends, ask them questions and make decisions. Where shall we go? Who can drive? Is…
"Stealing" Your Address Book →
parislemon: Dustin Curtis more directly states something I hit on earlier with regard to the Path address book situation: I did a quick survey of 15 developers of popular iOS apps, and 13 of them told me they have a contacts database with millons of records. One company's database has Mark Zuckerberg's cell phone number, Larry Ellison's home phone number and Bill Gates' cell phone number. This...
What Asset Are You Building?
mporat: This post follows a talk I gave at a Mobile Apps and Beer event a couple of weeks ago (another outcome of that talk is my former post Should we meet pre-traction?). The subject of my talk was financing vehicles for mobile apps, and one of the key messages that I was trying to get across was that as an entrepreneur of a mobile app startup, you need to understand what asset you're trying...
5 tags
How the social network dynamic is changing
I was recently asked about how 'limited' social networks such as path exist alongside facebook and mainstream social networks, are they competitors or do they complement each other? It got me thinking about how we are currently at an interesting stage in the way we interact online. As social networks are now a big part of the mainstream, users are looking for ways to get back the...
Bijan Sabet: Hollywood has decided to go nuclear... →
bijan: More than a decade ago, we got the DMCA. Many people hated it but the content community (Hollywood) pushed very hard for it. They wanted to control what content could and couldn't exist on the Internet. I'm over simplifying things greatly but the basic DMCA deal was the following 1. Users…
4 tags
This week I'll mostly be...
1. Watching mixpanel like a hawk, it's fascinating watching users engage with your product. We have learnt so much from monitoring actionable metrics, we tweak the interface based on learning how our users work their way through Plan.nr. Iterate quickly and make sure that your users figure out what you want them to! 2. Writing, writing and more writing… blog posts, emails, slide...
Plan.nr: Lost in a sea of facebook notifications →
plannrhq: There once was a time when notifications on facebook meant something, wall posts were exciting, game notifications were few and far between and event invitations were relevant. We are not the first to comment on facebook becoming a theatre of noise and we certainly won't be the last….
1 tag
teendrama :: hello my name is dennis.: Capturing... →
brycedotvc: I didn't get upgraded on my flight home from NYC tonight. That's not so unusual. I only get upgraded about 50% of the time. As I schleped it to my coach seat there was nothing too out of the ordinary save for a couple dilapidated seats with tray tables being held up by duct tape…
Watch
reecepacheco: street skiing. so rad. /via @sacca @bryce http://shel.tv/scNX5b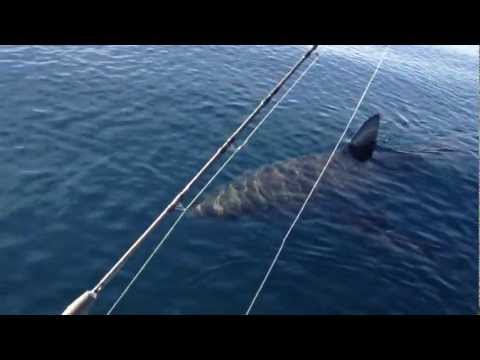 Drewbot: A Few Bad Apples →
dbreunig: If you think the collapse of Groupon's stock price signals the bursting of the tech bubble, I suggest you pull all your assets out of tech investments now. Because you don't understand 'tech' in the least. Using Demand Media and Groupon as barometers for the technology industry is idiotic. There's no other way to put it.
Matt Galligan: A Personal Touch Matters →
mattgalligan: The other day, I ordered a pair of shades from a small-batch sunglasses company called Costalots (and no, their name doesn't indicate their price). I'm a big fan of supporting some of the smaller boutique fashion designers because they're constantly trying to keep things fresh and unique. Extra…
6 tags
Taking the plunge...Having waited too long! →
This is what I've been up too for the last few months.
1 tag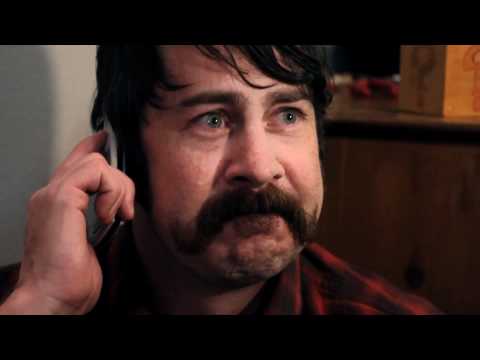 3 tags
Playlist - 05/11 - 12/11
Been mainly polluting my ears this week with a selection of the following: Lotus Flower - Jacques Greene RMX by Radiohead Ghost Poet - Liiines by ghostpoet Nathan Fake - Outhouse (Jaap Ligthart Bootleg) by Jaap Ligthart Nirvana - Negative Creep [Suave D Rework](Full Vocal Mix) by [ProgressIsMade]
3 tags
Great post on customer acquistion costs for... →
4 tags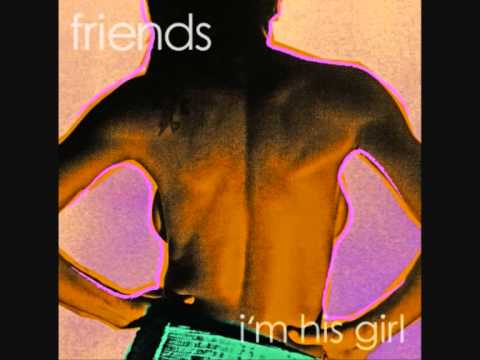 2 tags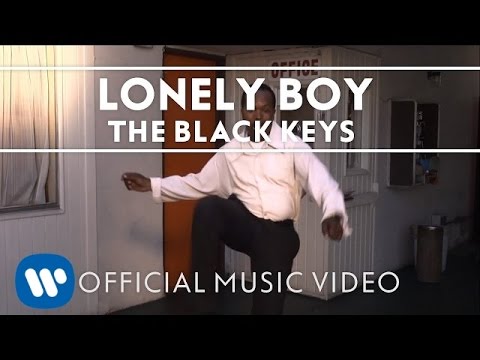 2 tags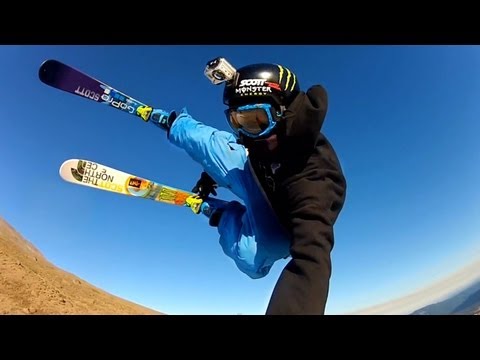 4 tags
1 tag